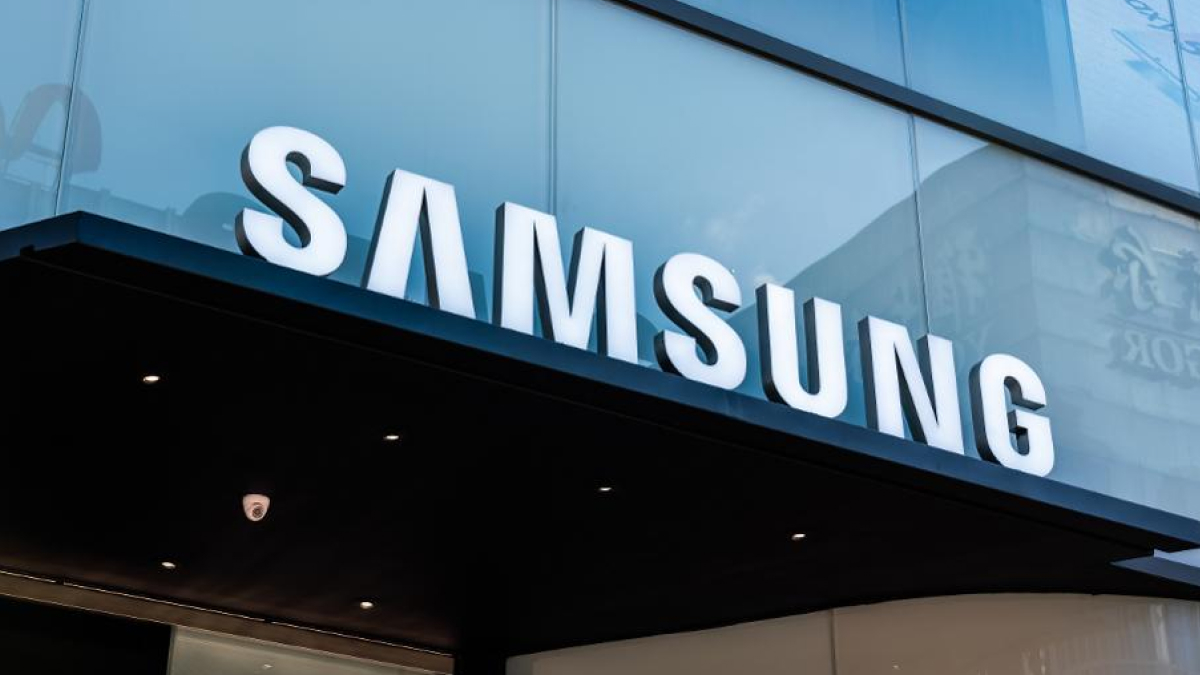 Samsung has admitted to having been hacked this week, which saw internal company data and the source code of software running on Galaxy smartphones leaked. On Monday, the Samsung company recently suffered a cyberattack. Samsung assures customers that no personal information was stolen and has also stated that steps are in place to prevent future breaches. Samsung did not reveal the culprits; however, it appears to be LAPSUS$. This is the same hacking organization that stole proprietary data from Nvidia this week. A 190GB torrent was uploaded on the organization's Telegram channel this Friday. that is believed to contain the source code for the biometric bootloader and biometric authentication systems on Galaxy devices.
"There was a security breach relating to certain internal company data. According to our initial analysis, the breach involves some source code relating to the operation of Galaxy devices, but does not include the personal information of our consumers or employees. Currently, we do not anticipate any impact to our business or customers. We have implemented measures to prevent further such incidents and will continue to serve our customers without disruption,"
Samsung spokesperson reported to Bloomberg.
Source – Bloomberg