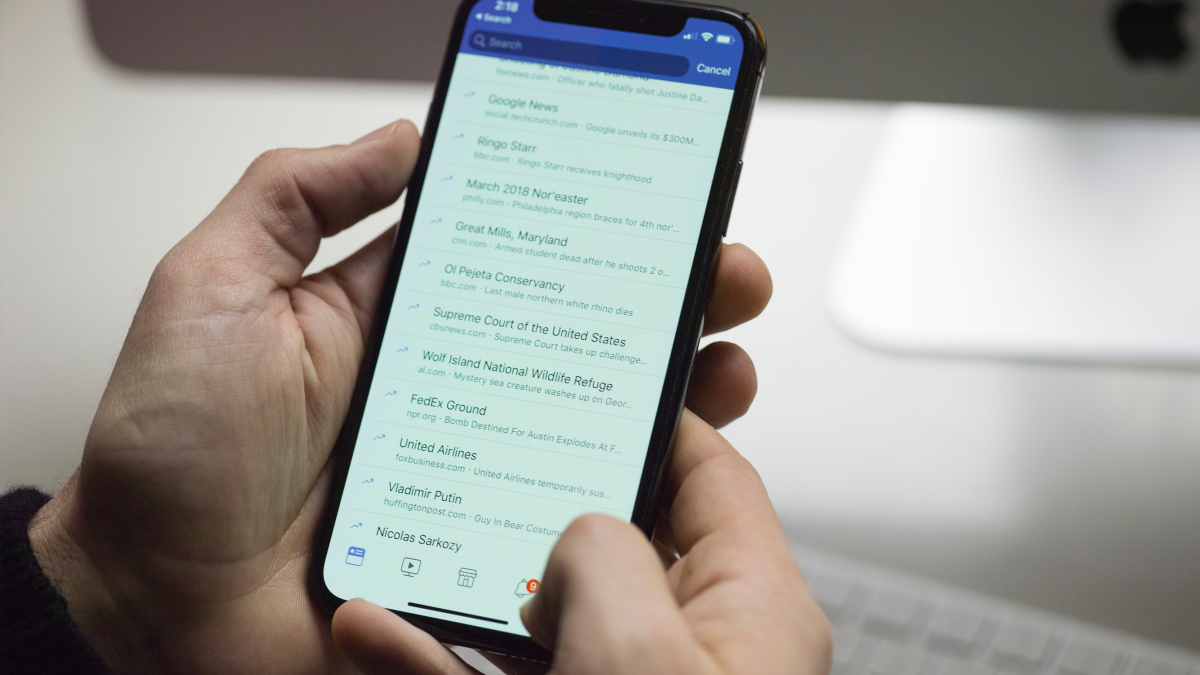 It seems like Meta is working on cutting down some extra expenses after they recently reported a decline in earnings in Q2. There were already some rumors about it but finally the news has been confirmed that Meta is telling publishers that it will stop paying them for the content it has been aggregating in the news tab.
Reports suggest that, Facebook's parent company Meta had spent over $105 million in last three years in content deals for news (and another $90 million for news videos). A source cited that the paid news content was just an "experiment that ultimately didn't pay off."
A statement from an unspecified Facebook spokesperson given to Axios said, "a lot has changed since we signed deals three years ago to test bringing additional news links to Facebook News in the U.S. Most people do not come to Facebook for news, and as a business it doesn't make sense to over-invest in areas that don't align with user preference."
The News Tab will still remain on the platform. It was first introduced in 2019 where Facebook users can read daily top stories which are chosen by a team of journalists.
Read Also:
Wanna Check Recently Added Friends On Facebook? Here is How!