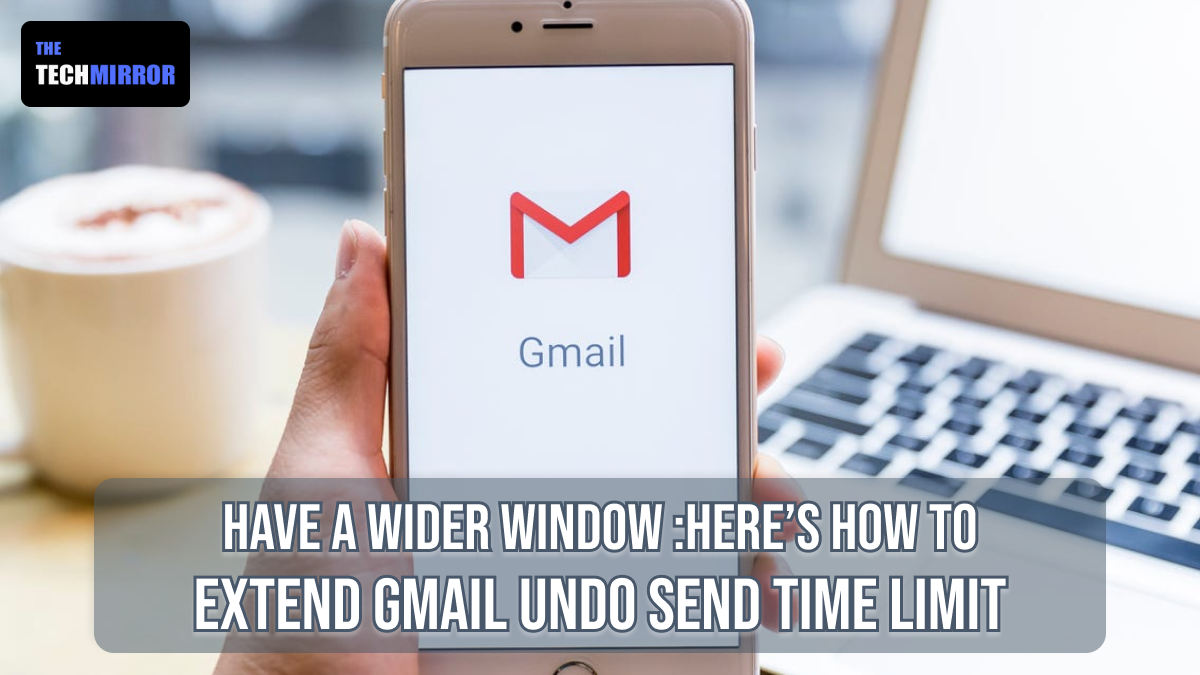 At times you might send an email to someone accidentally and then regret your actions. If you wonder is there any possible way by which you could undo once the email left your account, well there's good news for you. Google has released the Undo Send option for the Gmail users which allows them to cancel and recall the email under a fixed time period after it is sent. Though the default time permitted to avert the send process is just few seconds, but you can extend Gmail undo send time limit up to half a minute. Here's how to extend the time allowed hit the "undo" button.
About Gmail Undo Send Feature Time Limit
Google has decided to come up with an update for Gmail, to let users (of the iOS app as well as those of Web fine-tune) and extend the time limit to unsend the emails. Post the update these users can select for different time frames for allowing them to recall emails.
With the update, the five-second window to unsend an email can now be extended to 10 seconds, 20 seconds and 30 seconds as per user's requirement. As of now only these time frames are available to recall emails using the feature.
Markedly, Gmail Labs has been testing over the Undo Send feature for fairly a long time after being released for Web users way back in 2015. But this feature will now be acting as a lifesaver for users of the Gmail mobile app as well. However, Android users still have to wait for this new update with respect to the Undo Send feature.
Steps To Extend Gmail Undo Send Feature's Time Limit:
For the purpose of recalling the sent mail and avert the send process using the Undo Send feature on Gmail you need to undertake steps as provided below:
Step 1: Open Gmail on your preferred web browser on your Computer or on Gmail app on iOS device.
Step 2: Log in to your Gmail account by entering the valid credentials.
Step 3: Navigate to Settings by clicking the gear icon provided at the top right corner.
Step 4: Then select "See all settings". Once you landed on the new page/screen, locate Undo send option. You we see that by default it is set as 5 seconds.
Step 5: To extend Gmail undo send time limit, click on the down arrow to open drop down menu and choose a desired cancellation time period from the available four options of – 5, 10, 20, and 30 seconds.
Step 6: Once you have made the selection by clicking on the desired option, you need to save the settings by scrolling to the bottom and click on the 'Save Changes' button.
That's it.. You have successfully learned about extending the time limit to recall an email send from your Gmail account.
Read Also: