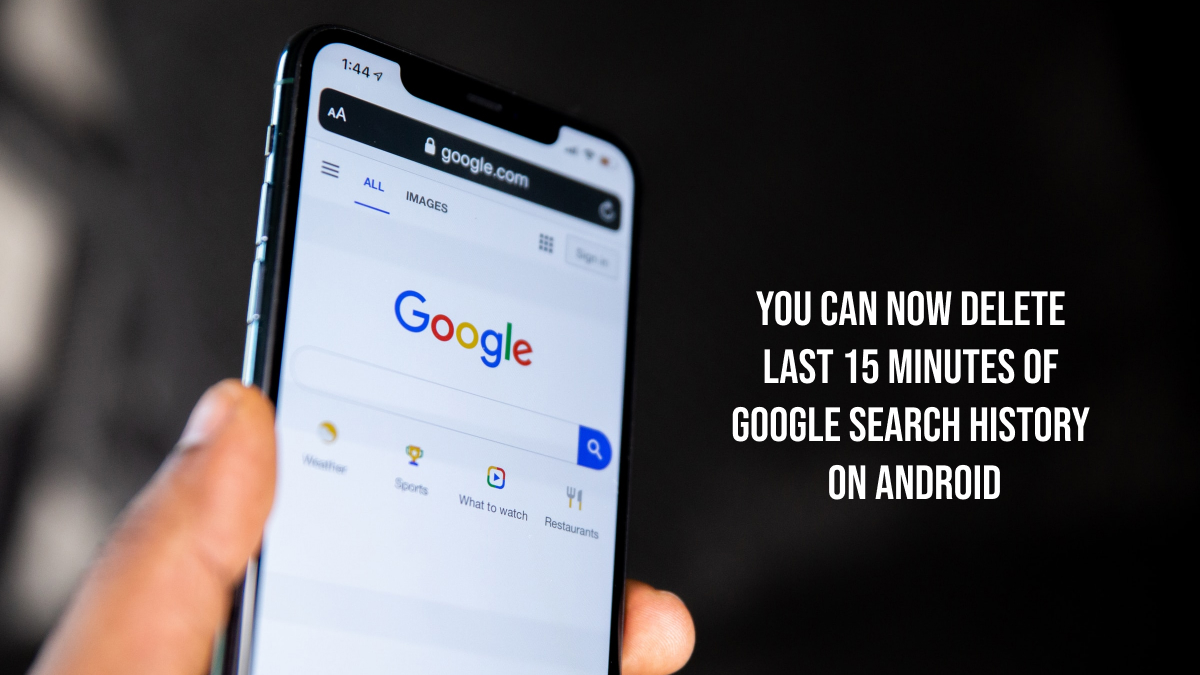 Google announced the feature last year but has bring it to android recently. The iOS app received it back in July and now Google finally lets android users delete last 15 minutes of Google Search history from its android app. The "Delete last 15 minutes" feature was first discovered by a former XDA Developers editor-in-chief Mishaal Rahman, who said he was tipped about it.
A discussion on Reddit clearly shows that people aren't very satisfied with this feature as they want to see 30 to 60 minute options. On other hand google also allows you to automatically clear search history of 3, 18 and 36 months. You can enable this option from Google android app. Just tap your profile and go to search history.
When this article was being written, we didn't see the feature on any of our android devices. However you can check if you have received it yet or not by tapping the profile icon and visiting search history of Google app on your android smartphone.